Custom Pet Portrait Illustrations
These illustrated customized pet portraits were done from real-life pet dogs as gifts or commissions. Each illustration was created from a photograph of a pet, hand-drawn, then brought onto the computer for color and vectorization. Each print was digitally printed on watercolor paper, ready for hanging up! If you are interested in obtaining a custom pet portrait of your pet, please reach out to jennifer@jenniferhines.net.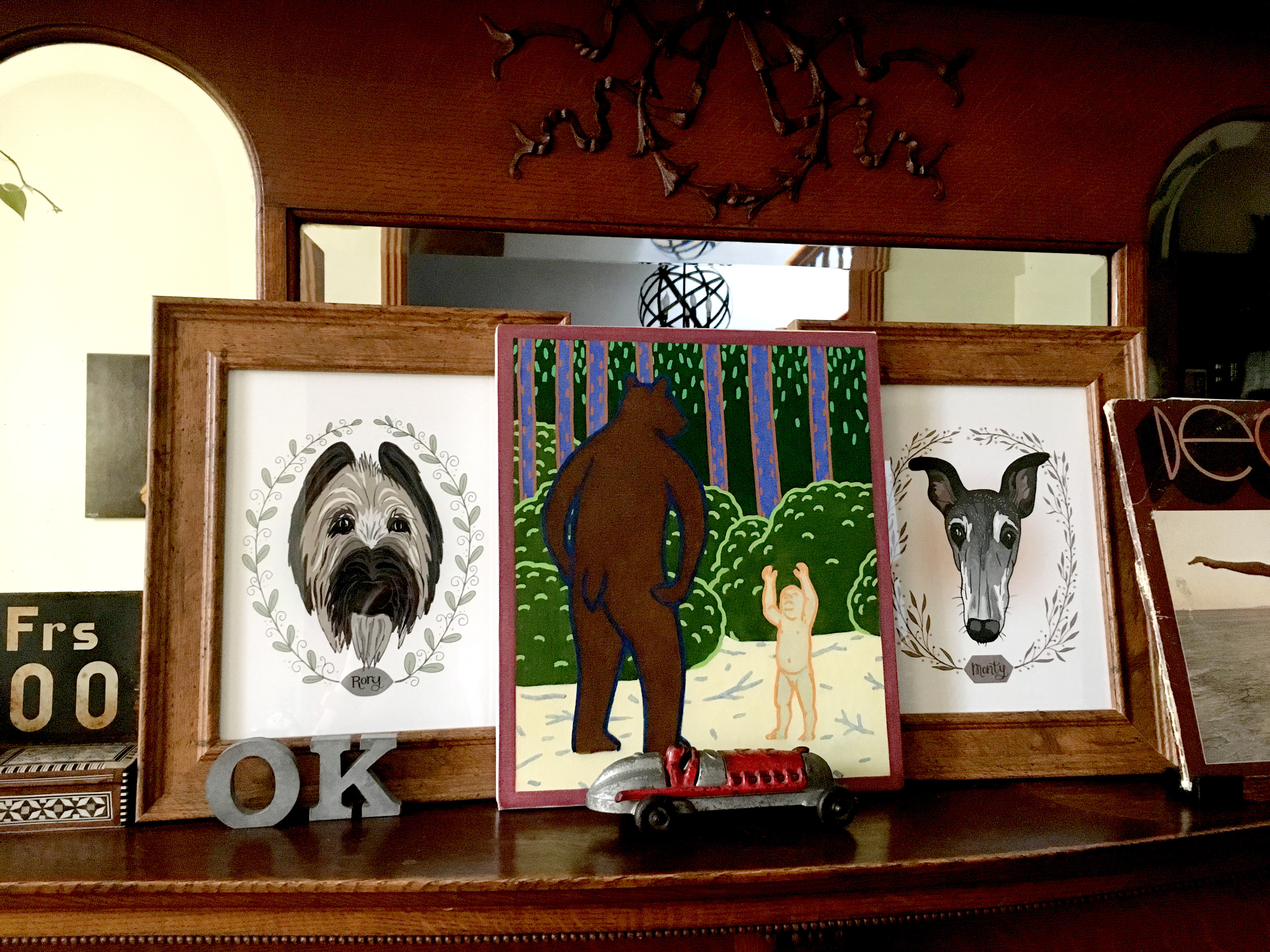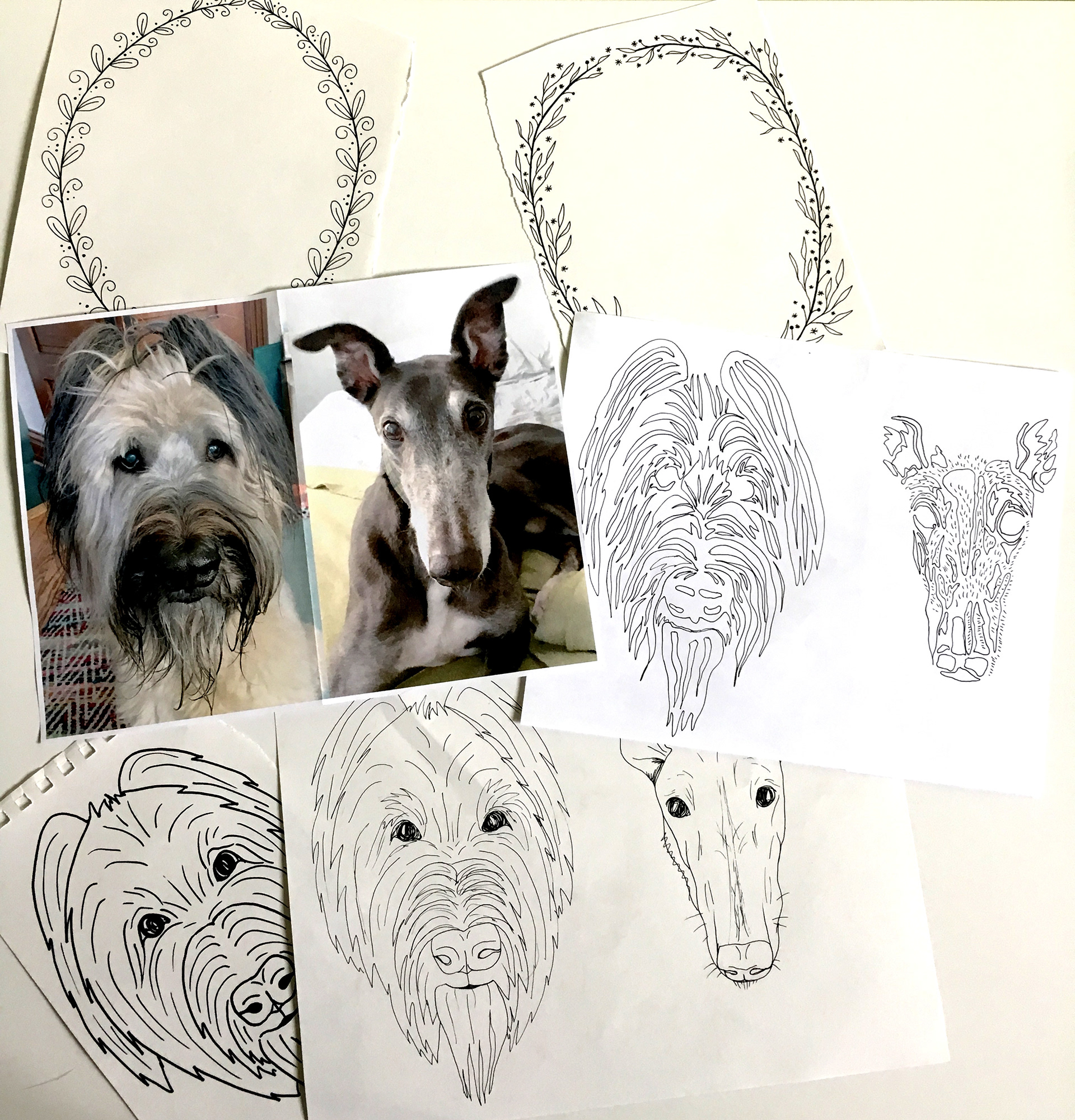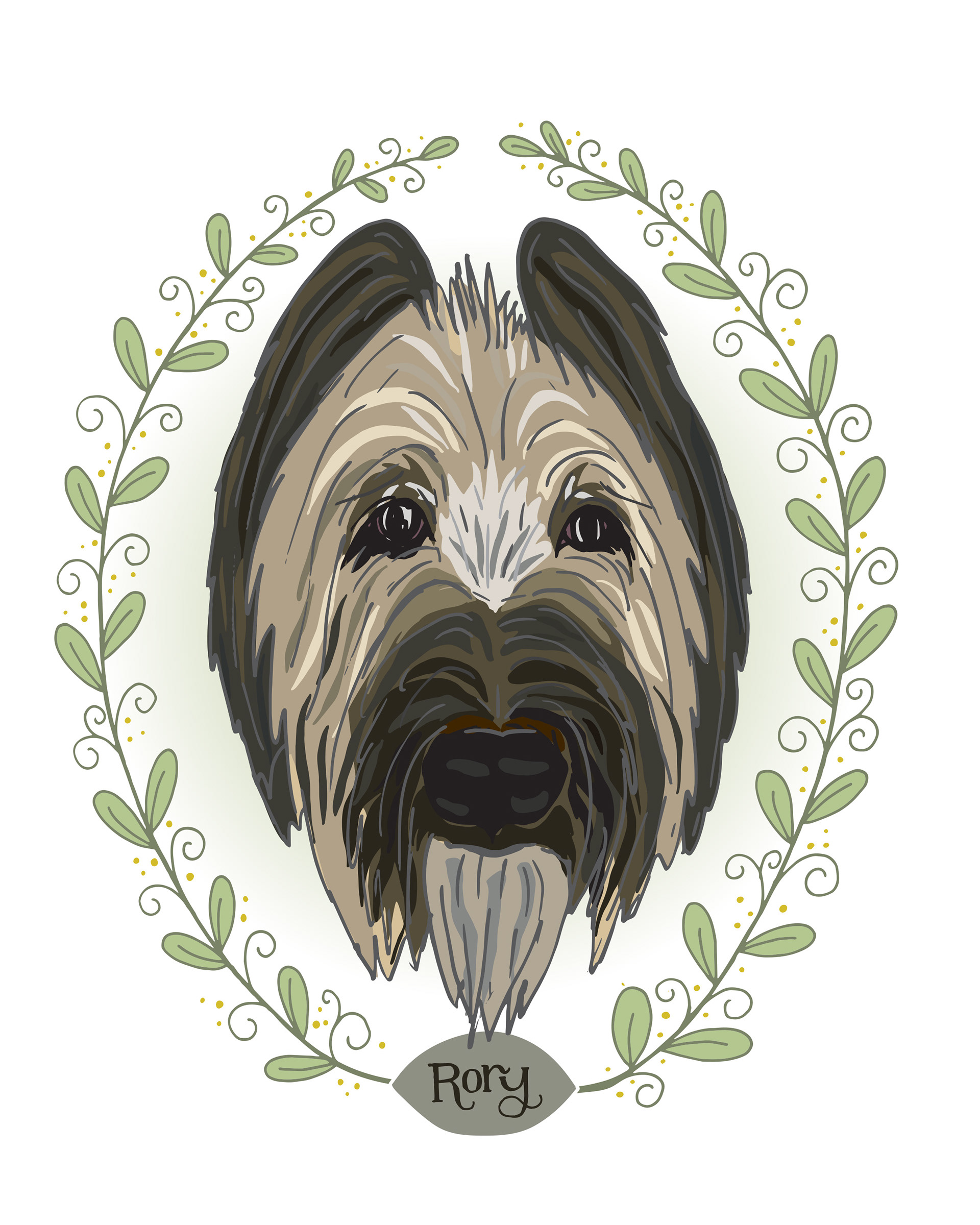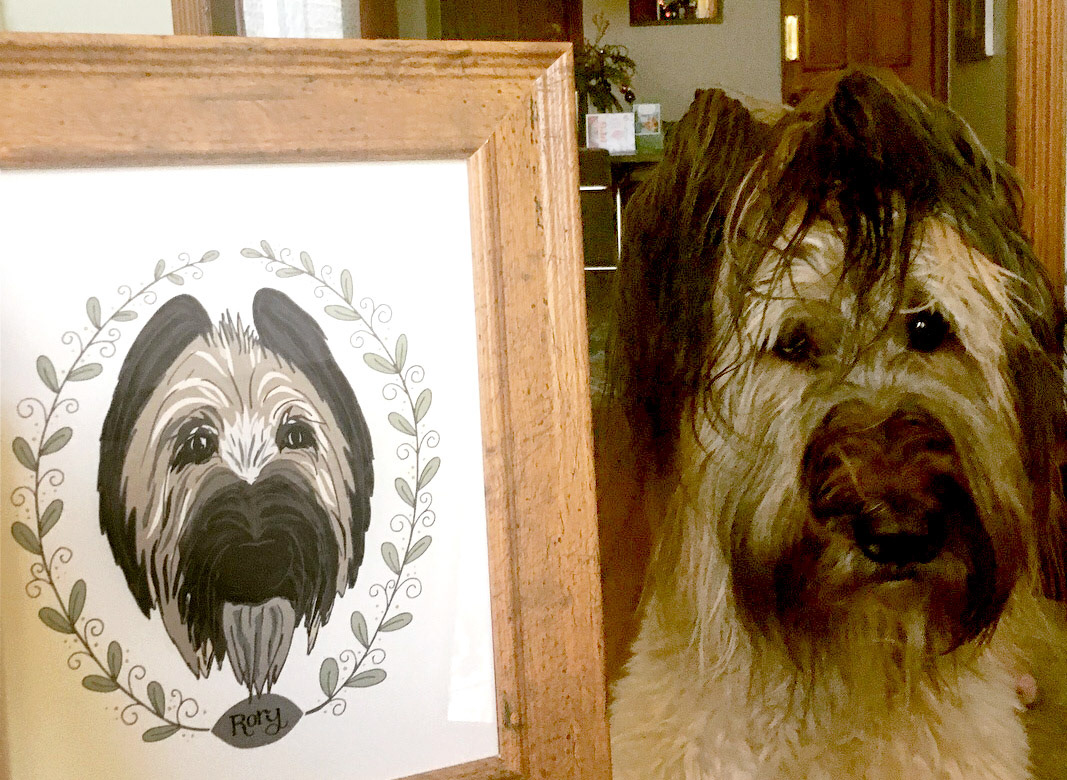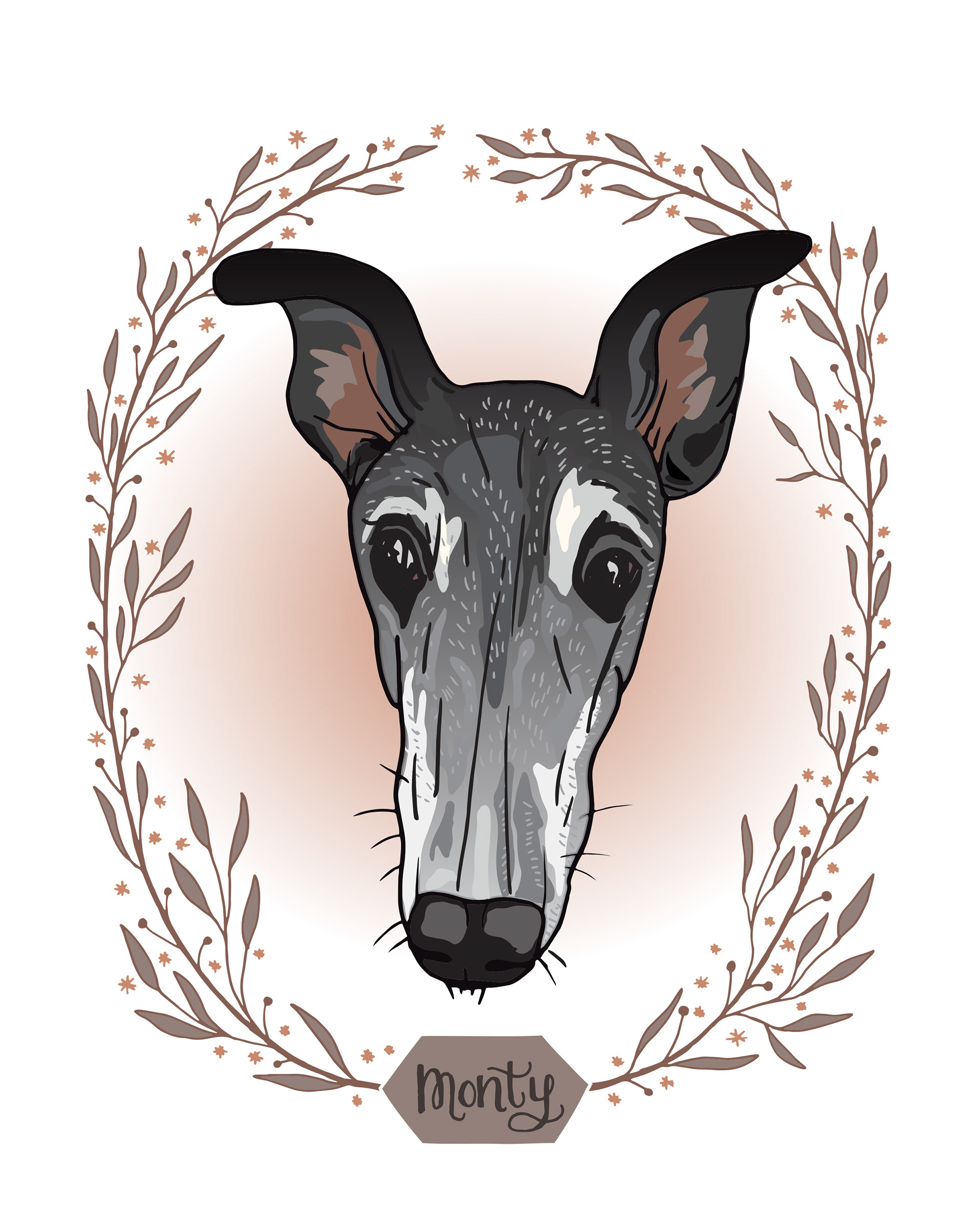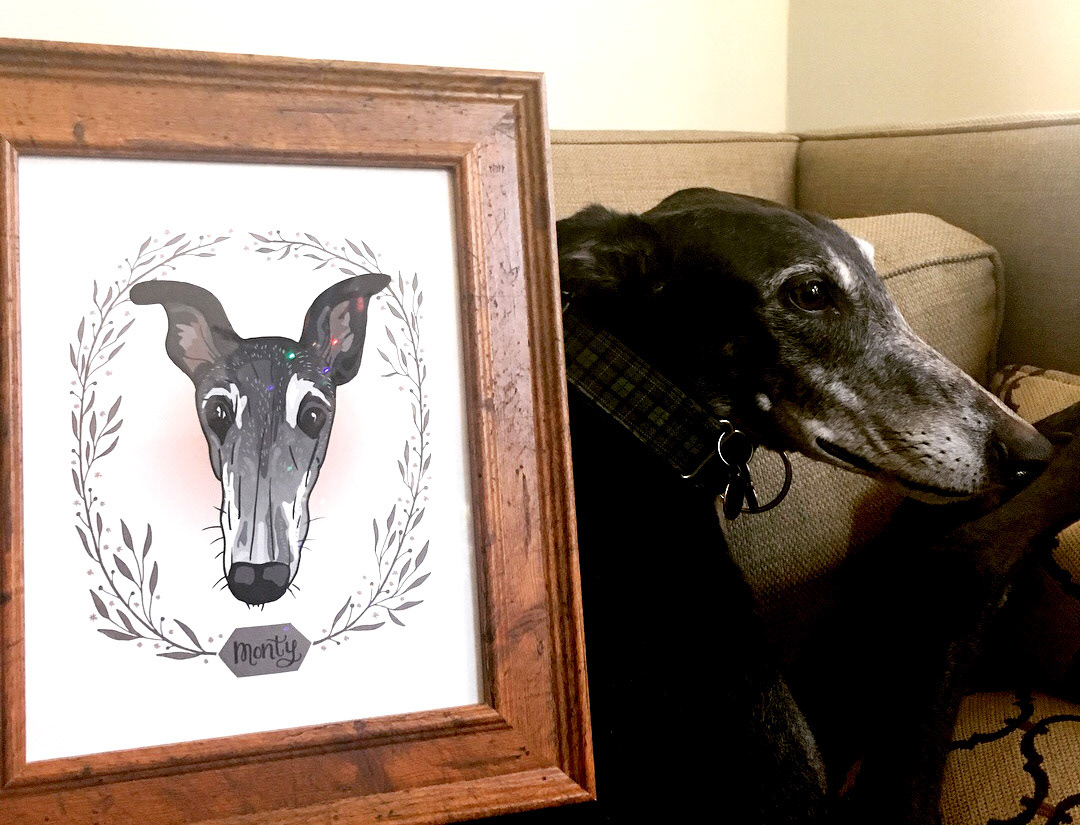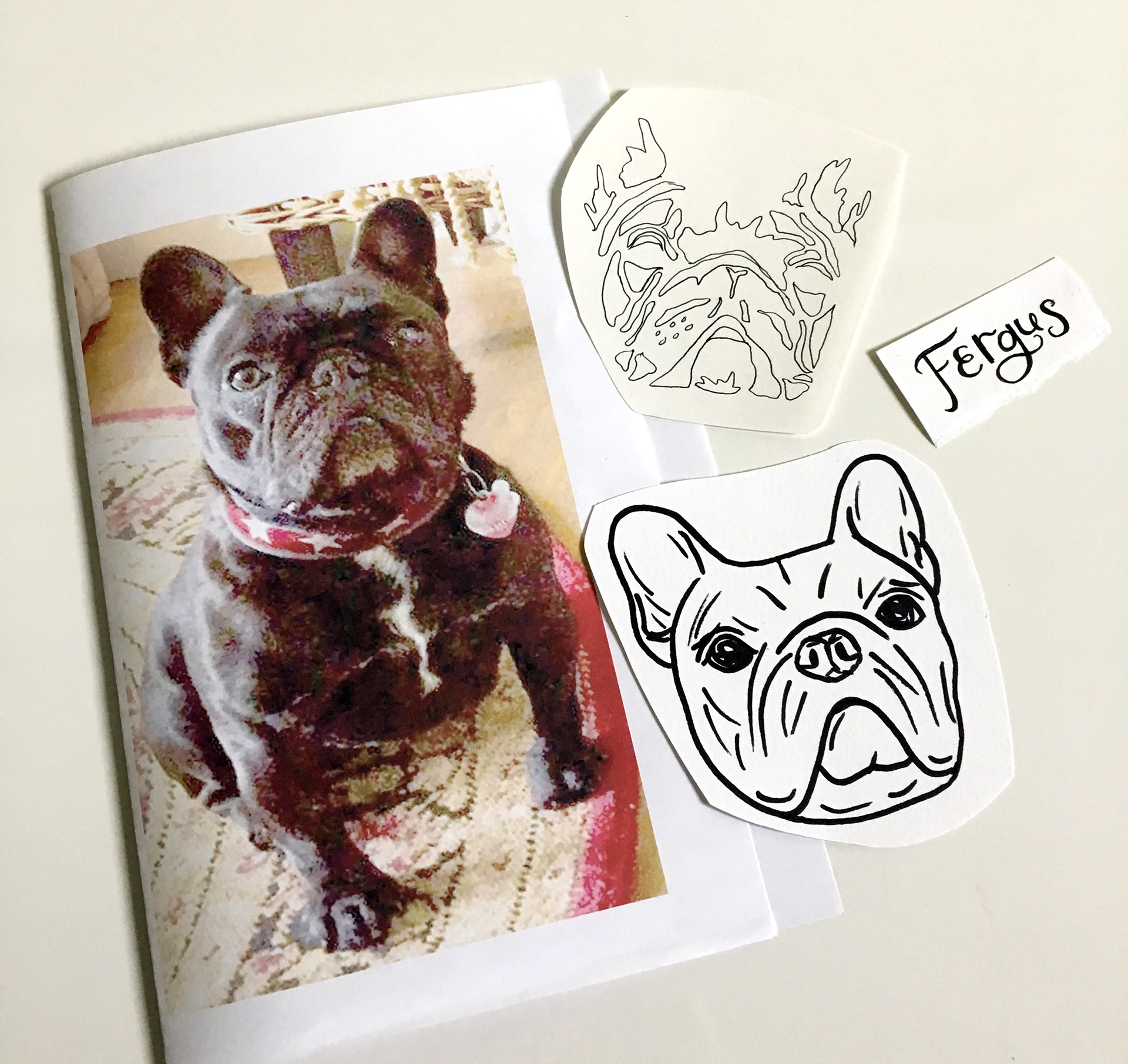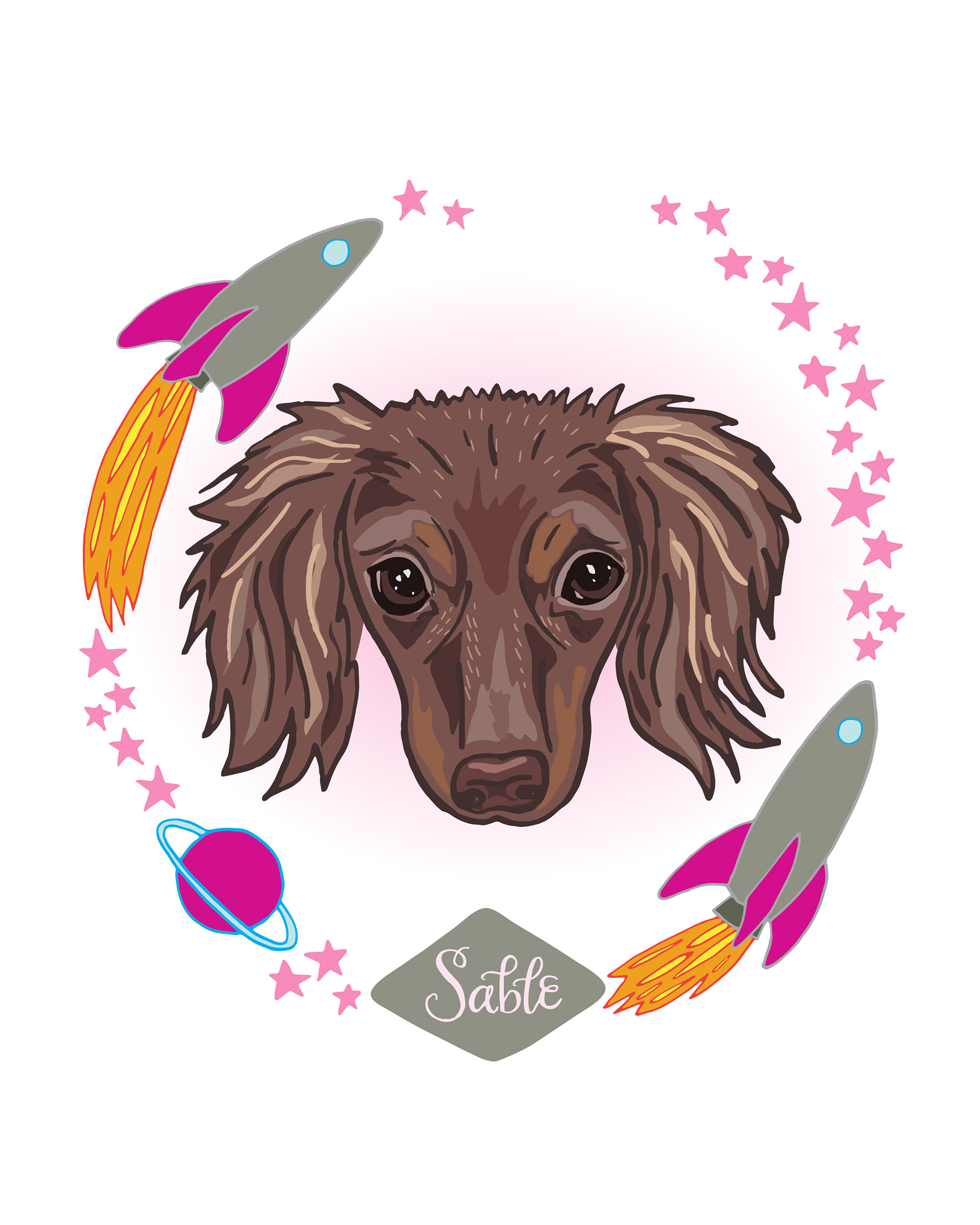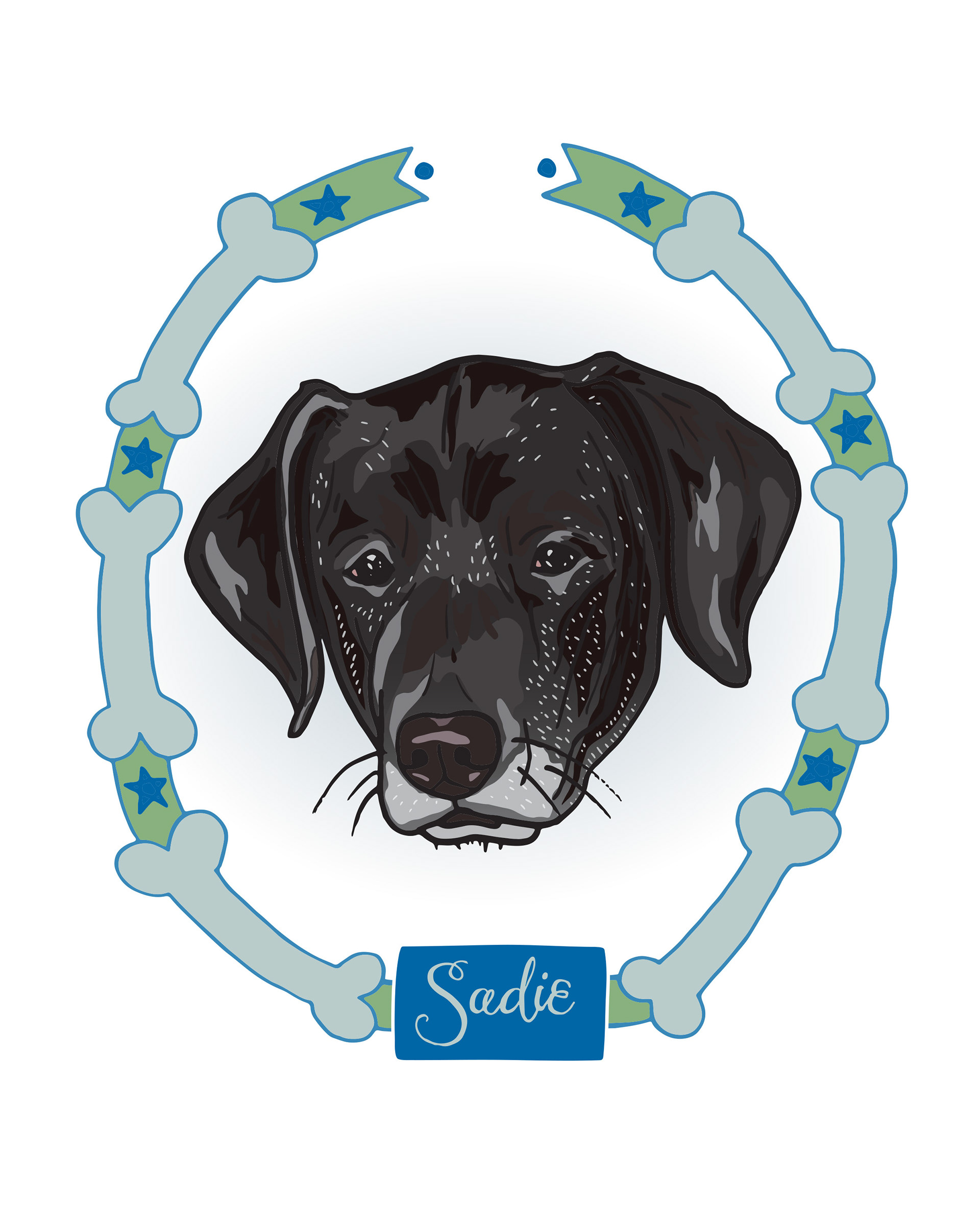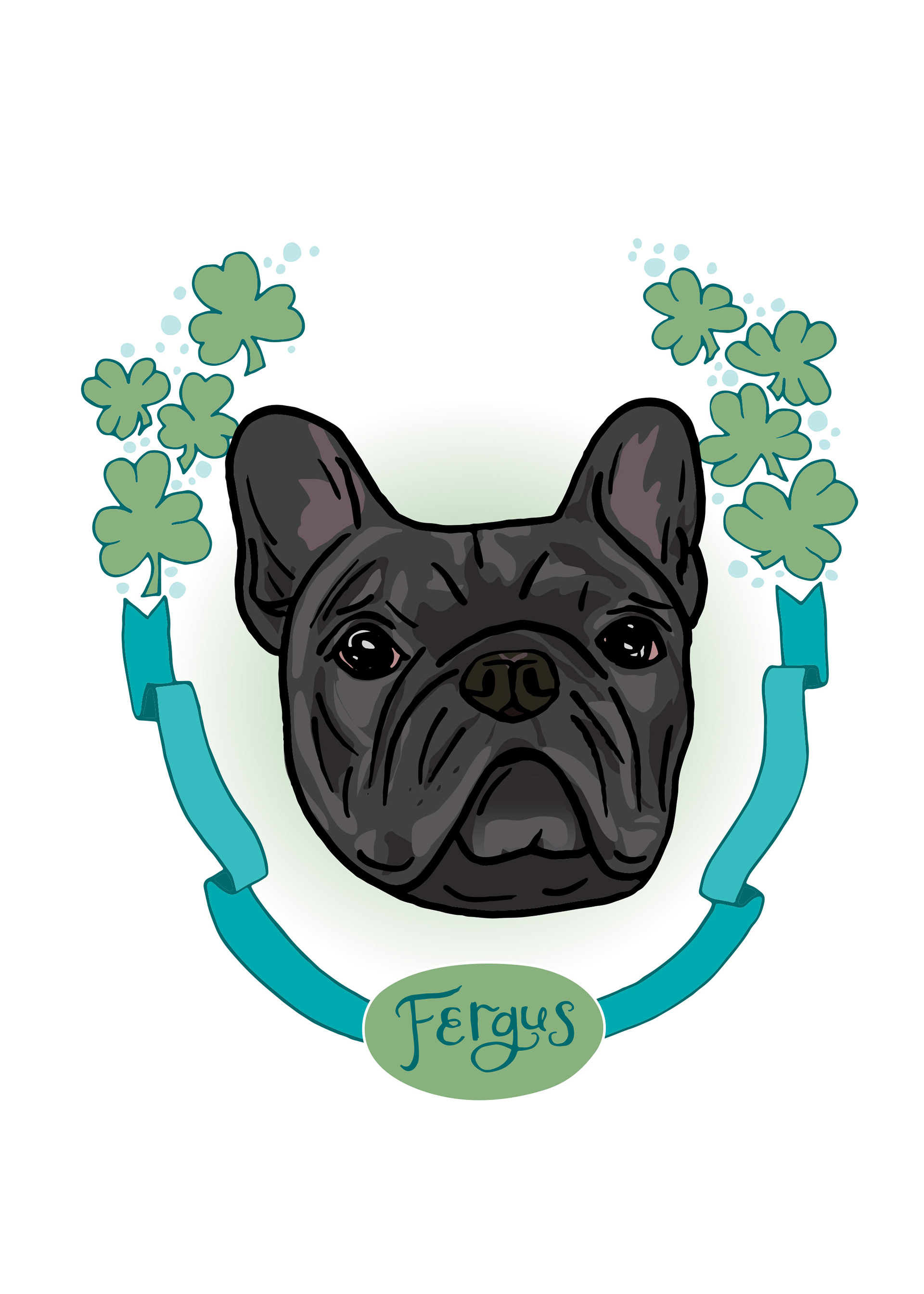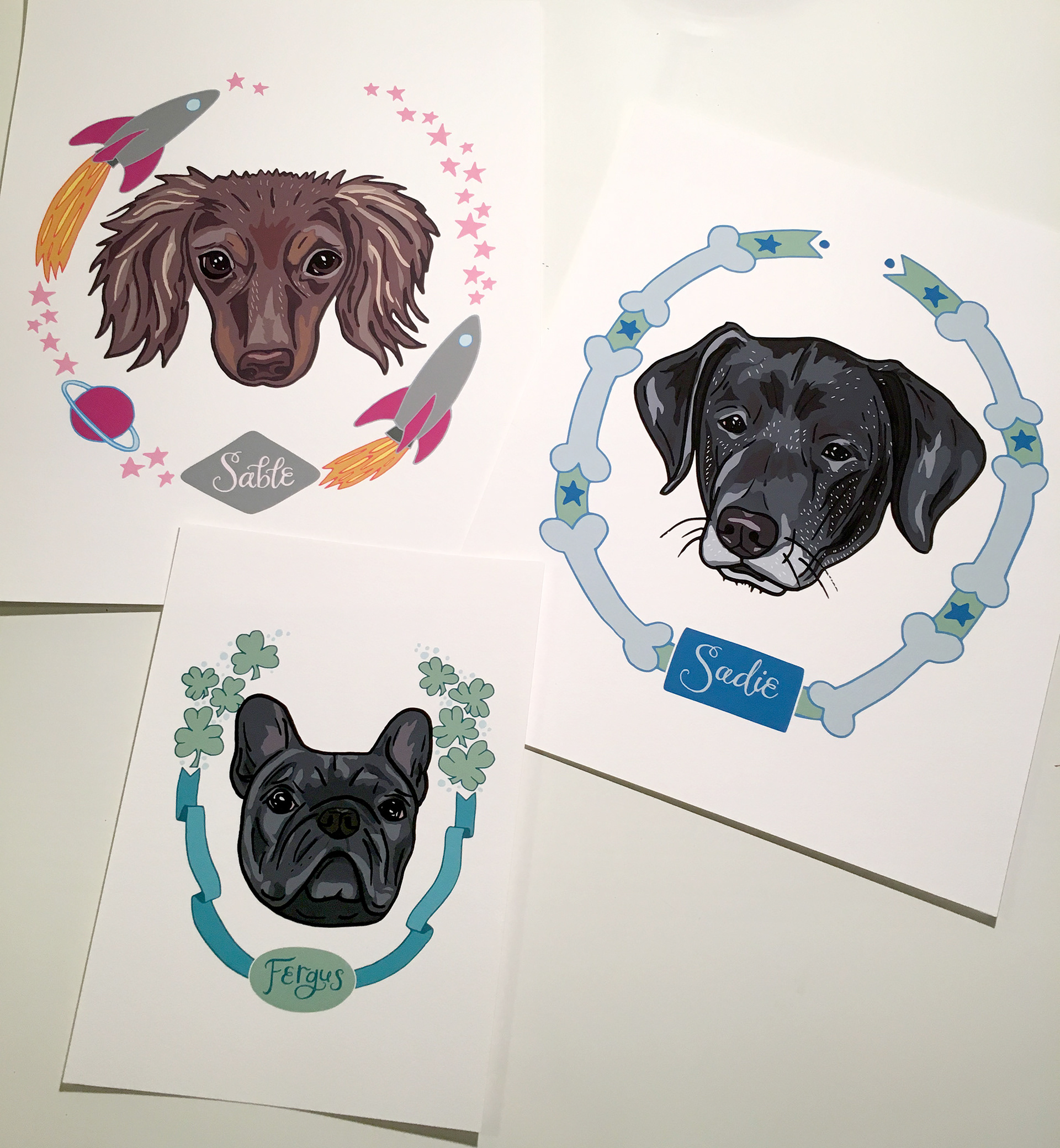 Now taking commissions for custom pet portrait orders! Reach out to jennifer@jenniferhines.net if you'd like a special illustration to commemorate your pet!