Happily Ever After Wedding Invitation Suite and Art Print featuring Hand-drawn Lettering
What came first, the print or the invitations? In this case, the Happily Ever After print was created as a personal project for my own enjoyment, and I was really drawn to the color scheme and lettering styles, so I decided to create a suite of hand-drawn wedding invitations for sale. From the style of the print, I created several hand-drawn fonts with the same lettering styles so that I could use them in customizable invitation suites. Then I sketched out multiple variations of save the date, invitation, reply card, and thank you note designs. I picked my favorites and built them out to match the style and be editable so that I could customize them with happy couple's information and wedding date.

This set of hand-drawn wedding invitations is part of a series of 3 different invitation suites, all using a similar style but with different designs and color schemes. All items have the lettering and illustration drawn by hand and utilize the fonts I created with my hand-drawn letters.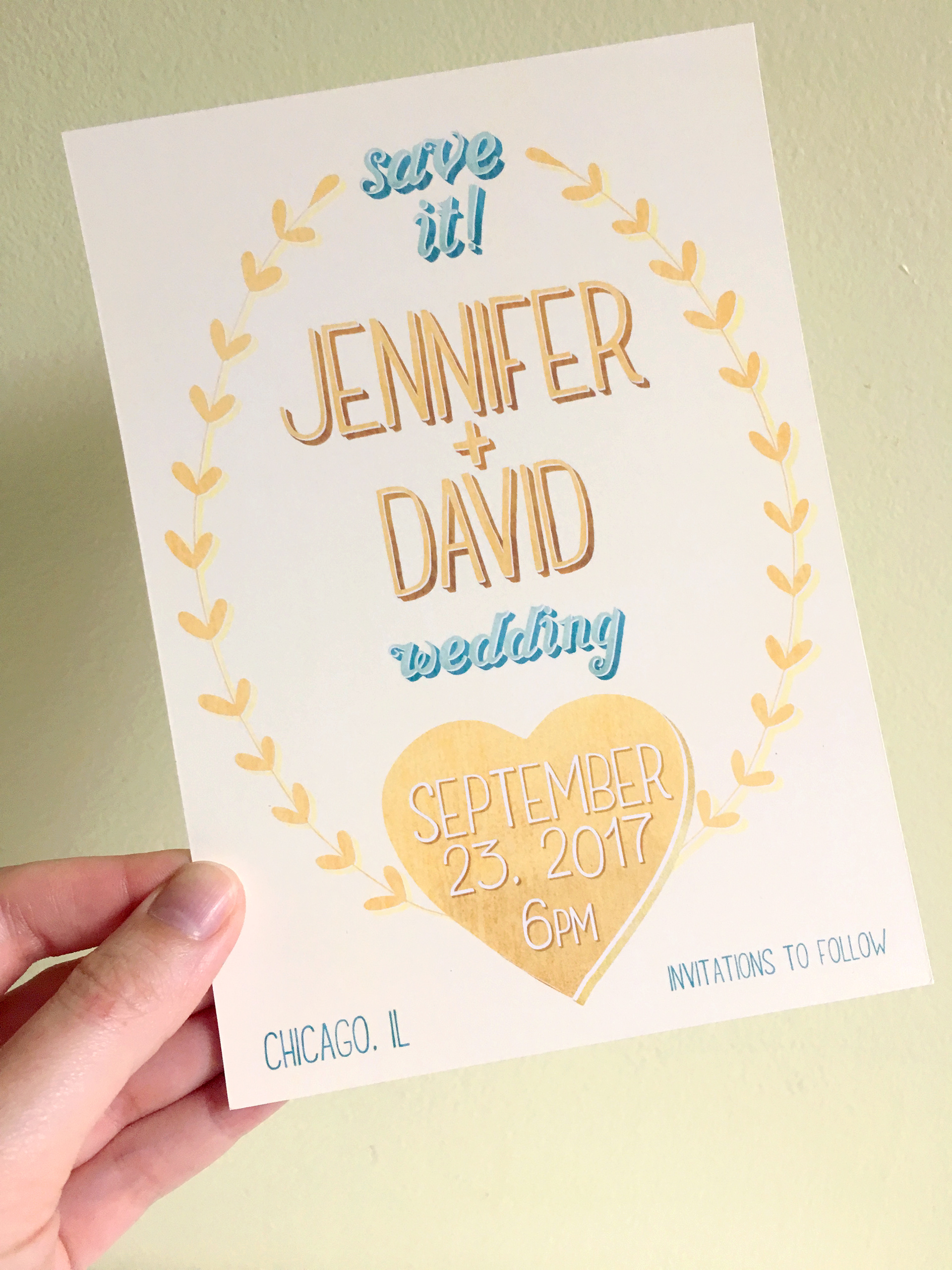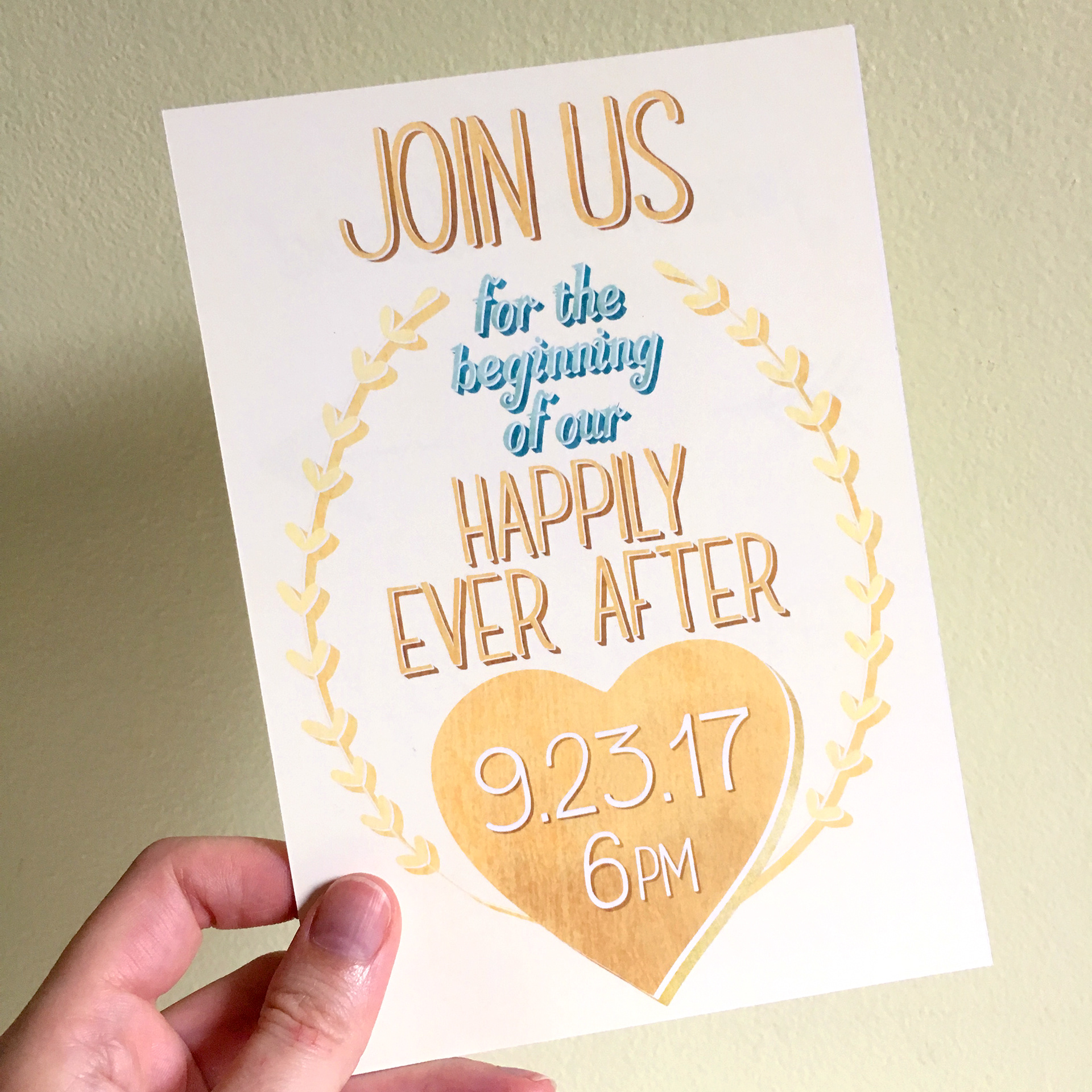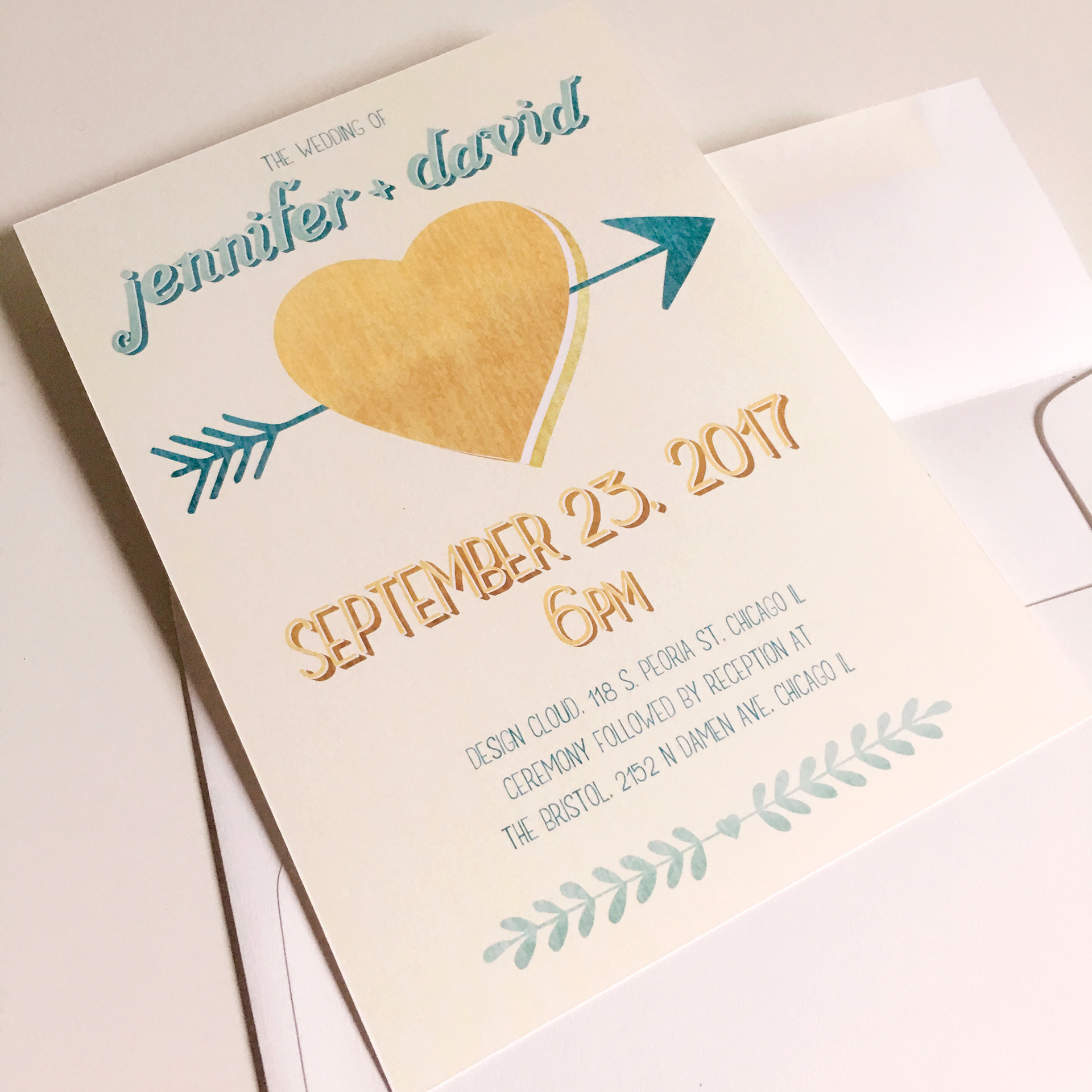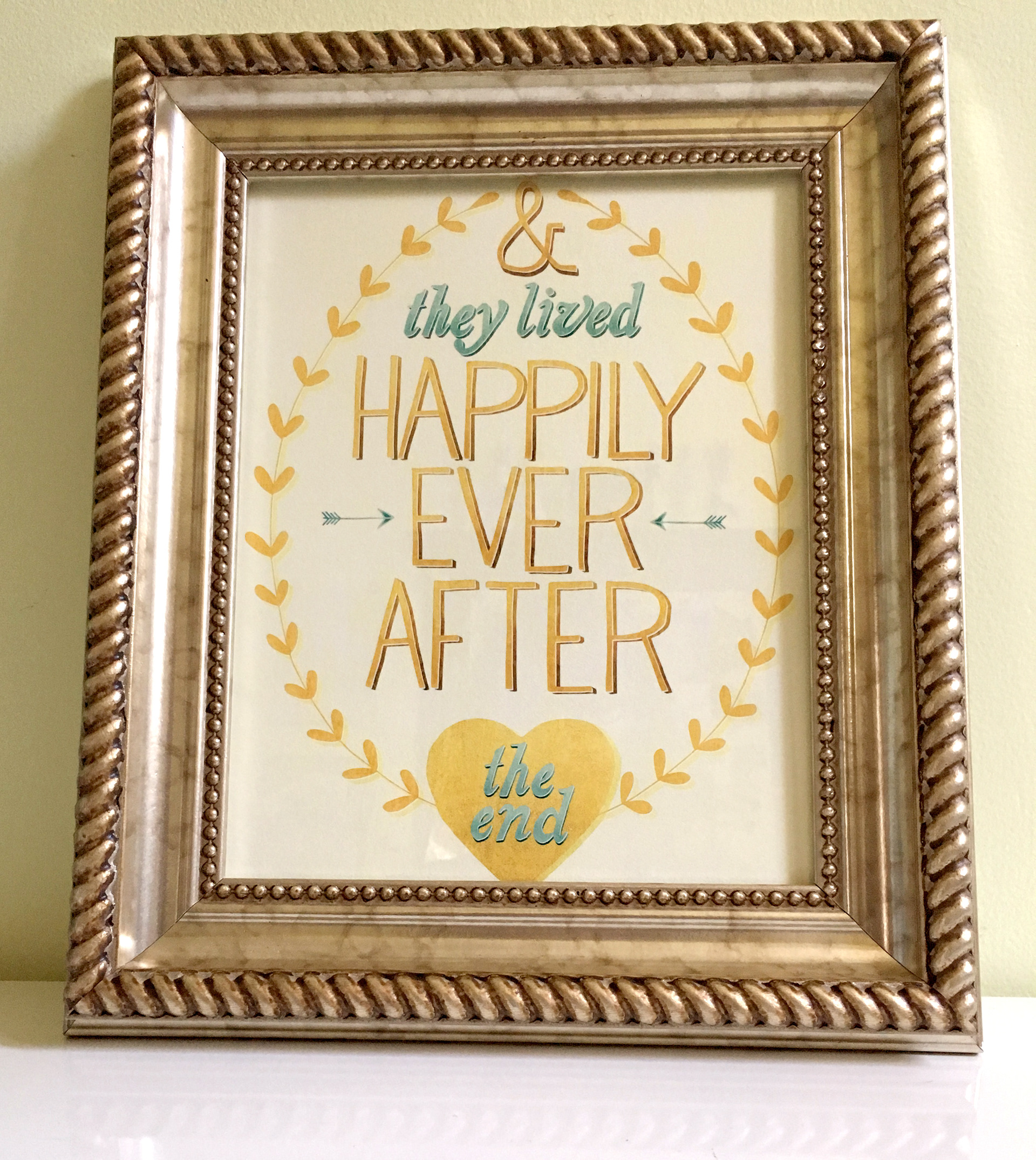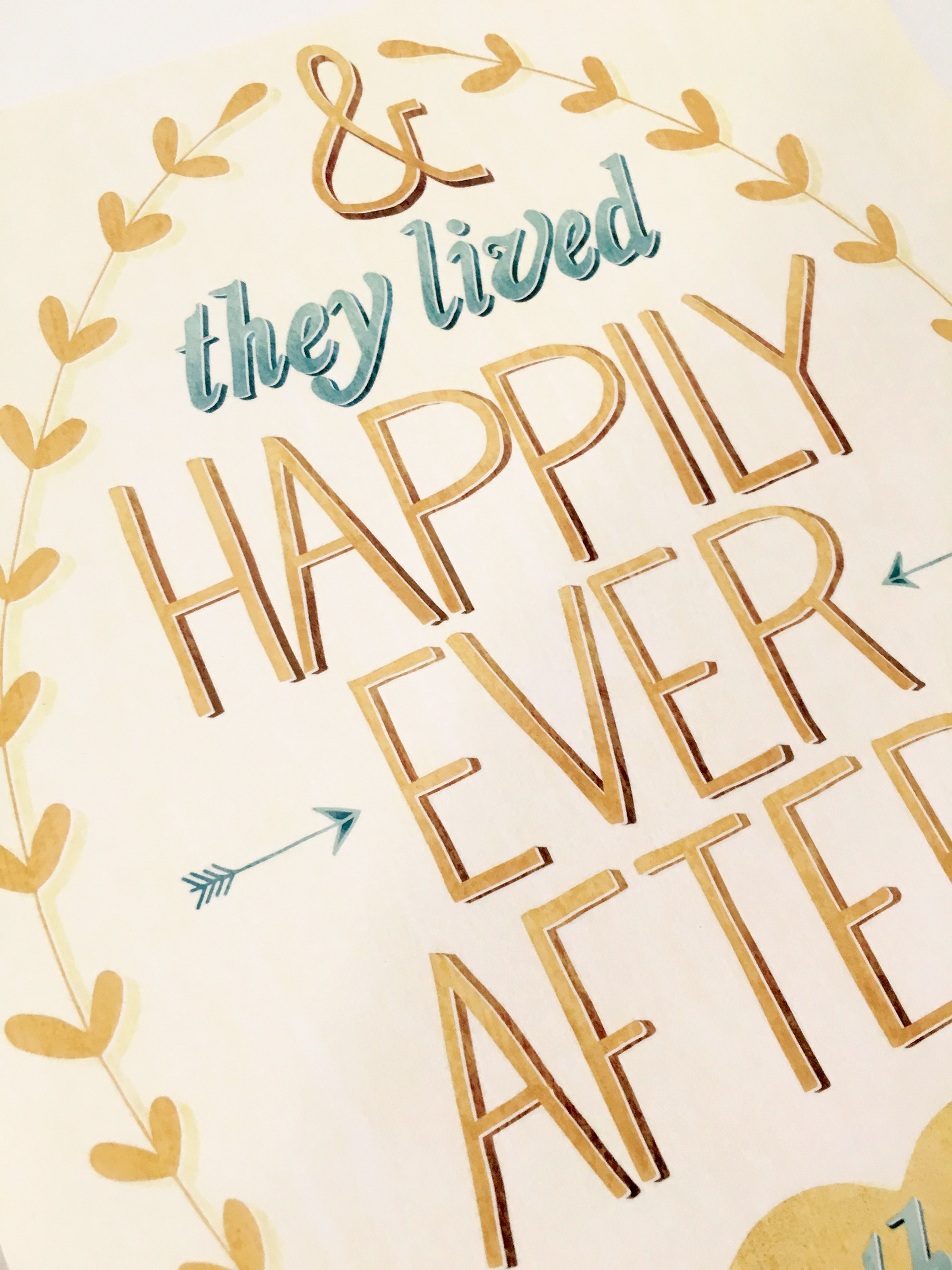 If you're interested in having these invitations customized for your wedding or event, please reach out at jennifer@paperheartdispatch.com or visit my Etsy shop Paper Heart Dispatch.

Thanks for checking out my work! ;o)